You are reading 5 Ways to Succeed with Master Data Management, sponsored by Profisee.  For more technology themed articles head here.  To read great articles in other categories, visit the HUB.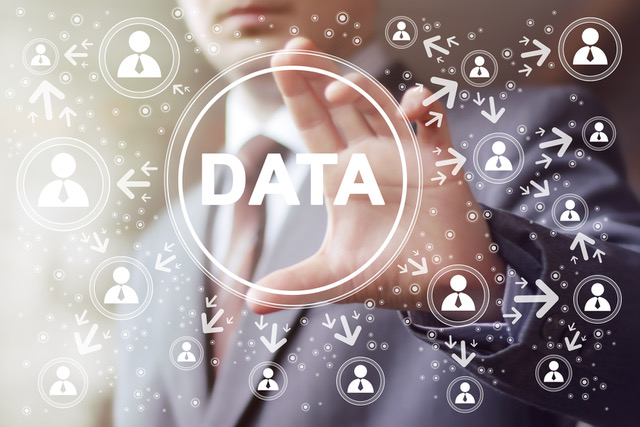 What is Master Data Management?
MDM is the process thriving businesses use for managing data for your company.  In recent decades, companies adapt to developing technology, or fail.  All businesses are technology businesses, simply because of how digital data has shaped the business landscape.  Proper management of data offers the opportunity to make your company soar.   Navigating this kind of transition can be scary, but the reward is there.  Consider these five ways master data management will lead your company to more profits.
How to Use Your Valuable Information
Data is information.  Companies gather more information and they do it  faster than ever before.  When I worked in insurance it surprised me how effectively the company would leverage information to maximize results.  We used statistics and a variety of selling tools to increase our ability to close a sale and grow the business.   Thus is the significance of properly managed data.  I also saw first hand what lots of information handled poorly can do to damage earning potential and drag business down.
MDM is all about making your company's valuable data as relevant and as useful as possible.  Without good data management tons of poorly managed data clogs systems and damages workflows.  The greatest struggle with transitioning to an MDM has more to do with people than technology.  That's why you choose a service that provides consultants to help you develop a long-term plan.
Understand Your Company's Need
Proper MDM is the tool business leaders use to maximize their company's potential and realize goals.  For improved performance in data warehousing, data management is the obvious solution; But there are so many other applications ranging from customer service, or web self-service to new account openings and product bundling.
Streamlining, improving accessibility, and connecting pivotal dots through these applications is important to the future success of a company.  Once you assess your data management shortcomings, you will then know how to move toward success. You will begin creating more value in your customer relationships, thus reducing the number of lost opportunities.
The Right Company for the JOB
Master Data Management is more than just storage house for information.  Some applications include data management capabilities, but they fall short of big picture goals that the best MDM services achieve.  Microsoft mdm through Profisee features gold application development and multiple deployment models to be the "go-to" for Microsoft shops.  By empowering business success through digital transformation, employees are in turn empowered to be more productive.  Optimization of operations, product innovation and a more engaging customer experience are the result of connecting everything through one platform.
Maximize Your ROI
There are a lot of reasons many of your favorite companies manage their data analytics through Profisee.  The key element is they provide the fastest growth at the lowest cost among master data management companies.  The Profisee platform is approachable and affordable.  You gain the advantage in price, deployment, configuration, and professional assistance through on-demand training and Profisee Academy.
Workflow Enforcement
To truly succeed at accelerating your business, data stewardship must be enforced through a cross-functional system.  The ideal management service replaces dated document and email driven processes in this way.  Orchestrated workflows prompt the select stewards to complete tasks with options to work sequentially or in parallel.  Administration and tasks are simplified.  Drag and drop workflow authoring and publishing simplify development and add flexibility.  Increased productivity of workflow enforcement means critical business processes are enhanced to maximize results.
Thank you for reading 5 Ways to Succeed with Master Data Management.  For more technology themed articles head here.  To read great articles in other categories, visit the HUB.