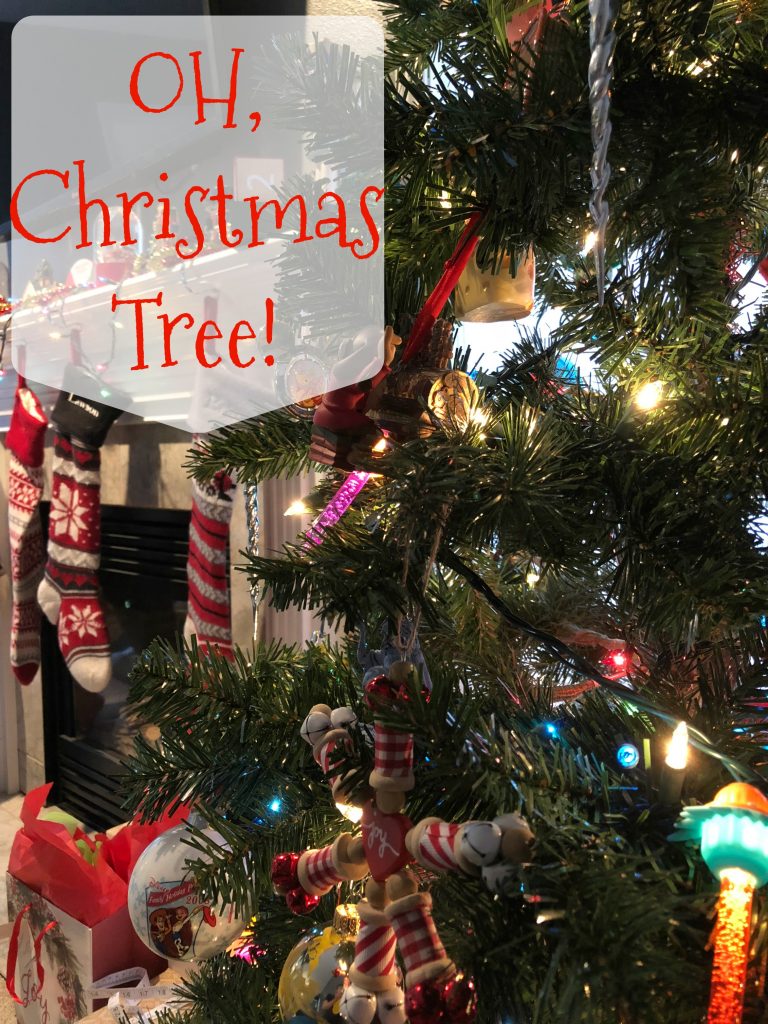 Last year we had a tree chopped down.  It was super cool, we had never gone to a Christmas tree farm before, but they are common in Oregon.  That's one of the reasons I like it here.  It is just such a foreign concept to me.  I spent most of my life in southern California.  I really looked forward to doing it again this year and we didn't!
That's right.  we didn't go to the Christmas tree farm this year and it was basically a last second decision.  I don't know if it was laziness, or the weather… but we were about to go and get the tree of our dreams that Sara picked out and we were talking about– "Do we bring the twins?  Do we not bring the twins?" and we decided not to do it at all.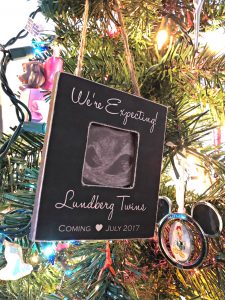 We didn't even go get a real tree.  We have a fake one!  I know that goes against everything some of you may believe in and totally destroys the very fabric of the meaning of Christmas (I hope not.  That's kind of melodramatic), but here's the thing.  Real trees are expensive and messy.  I think we still have pine needles from last year that were never vacuumed up for some reason.  It would have been a lot of trouble to go through just to set it up and then we'd have to water it and Sara was like "I'm not taking care of one more living thing."  Can't argue with that.  Plus, when we were dragging out all the ornaments and decoration we found a completely unopened box with a brand new Christmas tree that we bought on clearance at Walmart, like three years ago.  We used to get fake trees for our apartments, when we were constantly moving to different apartments.  They were cheap.  They sucked.  They never lasted more than the one season.  This was a tree we got, knowing we'd have to replace the one we just used.  It was after Christmas and thus it was super cheap, so we pounced on it and then never used a fake tree again.  Until now.
I have to say, I love it.  It was easy to put together, it's pretty full looking and its very nice to look at with all the lights and trimmings.  So we didn't go get are dream tree, but we did get to use a totally free tree we had in storage for years, but never used.  Win/Win.  I really do like it.